Welcome to Maison Le Bac - Your Ideal Aparthotel in Central Paris!
Discover a historic building transformed into a modern design space, offering the standard of a boutique hotel. Maison Le Bac is your perfect choice for a comfortable stay in the heart of Paris. Whether you're on a business trip, family visit, or solo adventure, our fully equipped suites provide all you need. Enjoy fully equipped kitchens, comfortable living areas, and plush bedding. Our friendly staff is always ready to assist with any questions or requests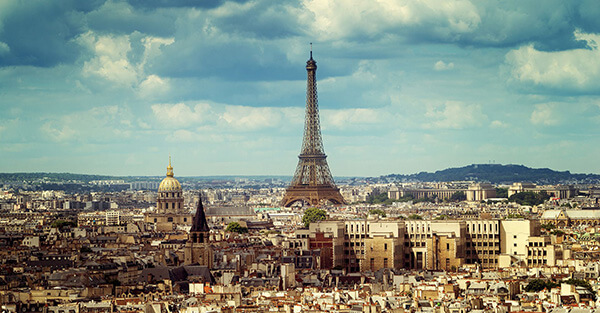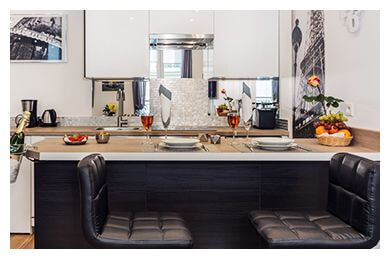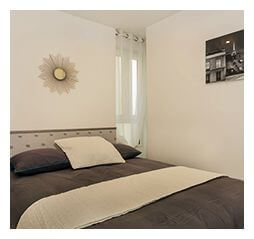 At Maison Le Bac, we take pride in offering exceptional service to each and every one of our guests. Our central location offers easy access to all the top attractions, dining options, and shopping destinations, making it the perfect base for your Parisian adventure. So why wait? Book your stay at Maison Le Bac today and experience the very best of Parisian living. With our unique blend of history, luxury, and modern design, we offer the perfect combination of style and comfort for an unforgettable stay. Aparthotel - come experience the best of Paris with us.

hotel.Master Bedrooms

hotel.Wifi Coverage

clean Rooms
Reviews from OTAs
Super location, minutes from metro stops
Super location, minutes from metro stops and from Rue Montorgueil where food markets and restaurants abound. The pictures are accurate although the space seemed bigger in person. Olga was extremely accommodating to my early check in which is so great especially after a long, over night flight. The apartment is just as described. The bed is super comfortable and the window treatments are really pretty and keep the bedroom very dark when drawn. I would definitely recommend staying here.
Diane
AirBnB.Com
Great place in Paris for a city break :)
This apartment is so new. Furniture, kitchen and bathroom equipment are very comfortable. The location is amazing - 30 minutes (walking distance) to the main attractions. Many restaurants, cafes near Maison le Bac. Thank you for help and hospitality :)
Aleksandra
Booking.Com